What is Affiliate Marketing?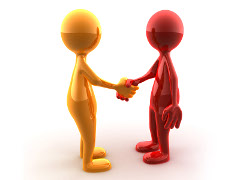 Affiliate Marketing is a business cooperation between a merchant or advertiser (who has some product or service to sell) and an affiliate (who can be a website owner, blogger or online publisher) such that the affiliate will promote the merchant's products or services on his/her websites or online publications, and is rewarded by the merchant for doing so. Visitors to the affiliate's website may click on links or ads which take the visitor to a landing page on the merchant's website, where they may get more information about the products, sign up for a newsletter, submit an enquiry, or make a purchase.
What is an Affiliate Network?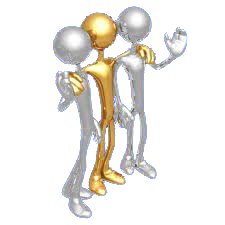 An Affiliate Network or an Affiliate Marketing Network is an online service which facilitates Affiliate Marketing by providing tools and infrastructure software for:
enabling merchants and affiliates to connect with each other;
merchants to create advertisements which the affiliate can publish;
enabling merchants to manage their affiliates, and to specify the amounts to be paid to them for referrals and sales commissions;
detecting and tracking visitors as they click on advertisements, and for routing them through to the landing page on the merchant's website;
detecting and recording goals (e.g. leads and registrations) and orders which the visitor may place subsequent to being referred there by the affiliate;
tracking the referral fees and sales commissions to be paid to affiliates, and for paying these on a period basis on behalf of the merchants;
providing merchants and affiliates with referral statistics for performance management.
Demonstration Page

The following link shows a demonstration page, which could come from a blog, and shows some sample advertisements which may appear. These are functional, and if clicked, will direct your browser to a demonstration online shop via the Vendexo Affiliate Network Click here to view a sample page which an affiliate may publish. or on this: Vendexo blog on blogspot.com.