Merchants & Advertisers
Vendexo will work with merchants and advertisers to understand their e-commerce and marketing requirements. We will explain the various
Internet marketing
and
online advertising
options and services which we can offer. Together with the merchant, we can work out a strategic approach to help the merchant with their e-commerce goals and objectives.
How Does It Work?
Click through the tabs to see the process!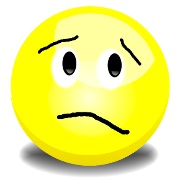 You are a merchant with an online store stocked with good products, but need a way to drive more traffic to your website and to increase sales. (If you don't yet have an online store, we can help you set one up on the Vendexo hosted e-commerce platform).
How can you reach new customers? How can you break into new markets, countries or regions?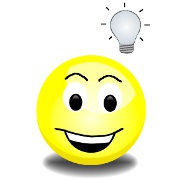 You discover the Vendexo Affiliate Network.
It is an Internet marketing platform whose purpose is to help you link up with people who have websites, publish articles or blogs and whose visitors are interested in buying your products. They have a following in the regions in which you want to make a sales impact.
You sign-up as a merchant.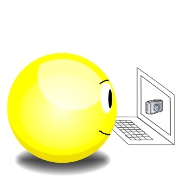 You create a advertising campaign, and for each ad you specify text or upload an image.
These can be used directly by your affiliates on their websites, and will direct visitors to your shop when clicked.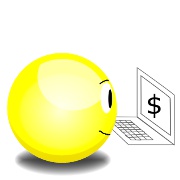 Specify how much you will pay your affiliates for their referrals.
You can specify a flat fee for clicks, visits and goals.
For sales you can specify a flat fixed fee per sale plus a percentage of the value of the order (or of the total monthly referred sales revenue) using a table of percentage rates.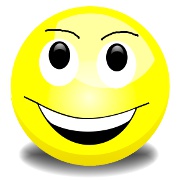 Link-up with affiliates on Vendexo who can promote your products.
You can decide whether to accept or deny requests from affiliates to promote your products.
Now you are free to develop or source other products to sell.
Key Points
Merchants can decide which affiliates they want to work with, and how much they should receive as commissions.
Payments to affiliates are performance based, so they only get paid when they deliver results for merchants. It's a Pay for Performance, or, in other words Pay for Results system, and is therefore very cost effective.
Merchants can decide what actions qualify for a commission, be they clicks, visits, goals or sales, and what the commission fees should be for each one.
Sales commission rates can be made dependent on the amount of the order.
Higher performing affiliates can be rewarded with higher commission rates.
Merchants need to keep a minimum balance in their on-line account which is created when they sign-up to the service. This amount needs to be sufficient to cover the monthly fee to Vendexo and the commission fees due to their affiliates.
We make one deduction from the merchant's account each month to cover the commissions and fees due.
Merchants have a minimum period of 21 days in which to mark a sales transaction as cancelled (void). They would do this in situations where their own customers cancelled the order shortly after making it, or if the payment from their customer failed to complete. This period can be made longer, if required, when their account is being set-up. Affiliates are not paid for cancelled orders.
If you don't have an on-line store already, we offer a hosted on-line shopping system which you can use as your storefront and which provides secure payment options for you and your customers. We can register a domain name for you which can point to this easy to setup store.